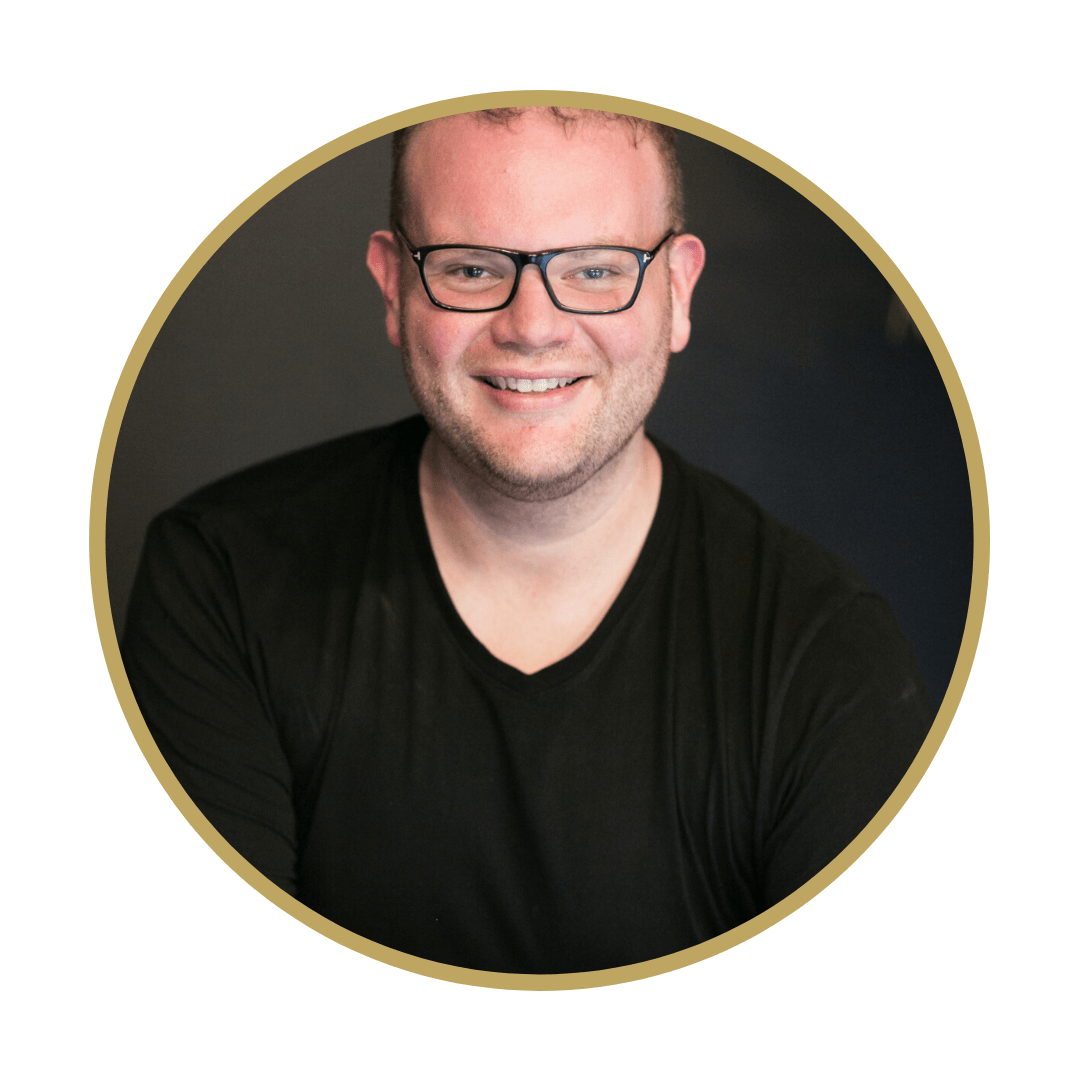 Matthew Landers
Matthew, a third generation Florist with over 20 years experience as a working Florist. An overachiever from a young age has made him one to watch for 2 decades. A charismatic and witty personality flows into a melting pot of knowledge and inspiration.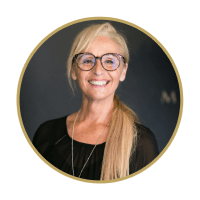 Bev Milling
Bev brings over 40 years of Floristry and business experience to our Perth Academy. Bev's infectious laughter and calm character makes her a wonderful and mature tutor, A staggering technical knowledge brings clarity and warmth to Bev's unique teaching style.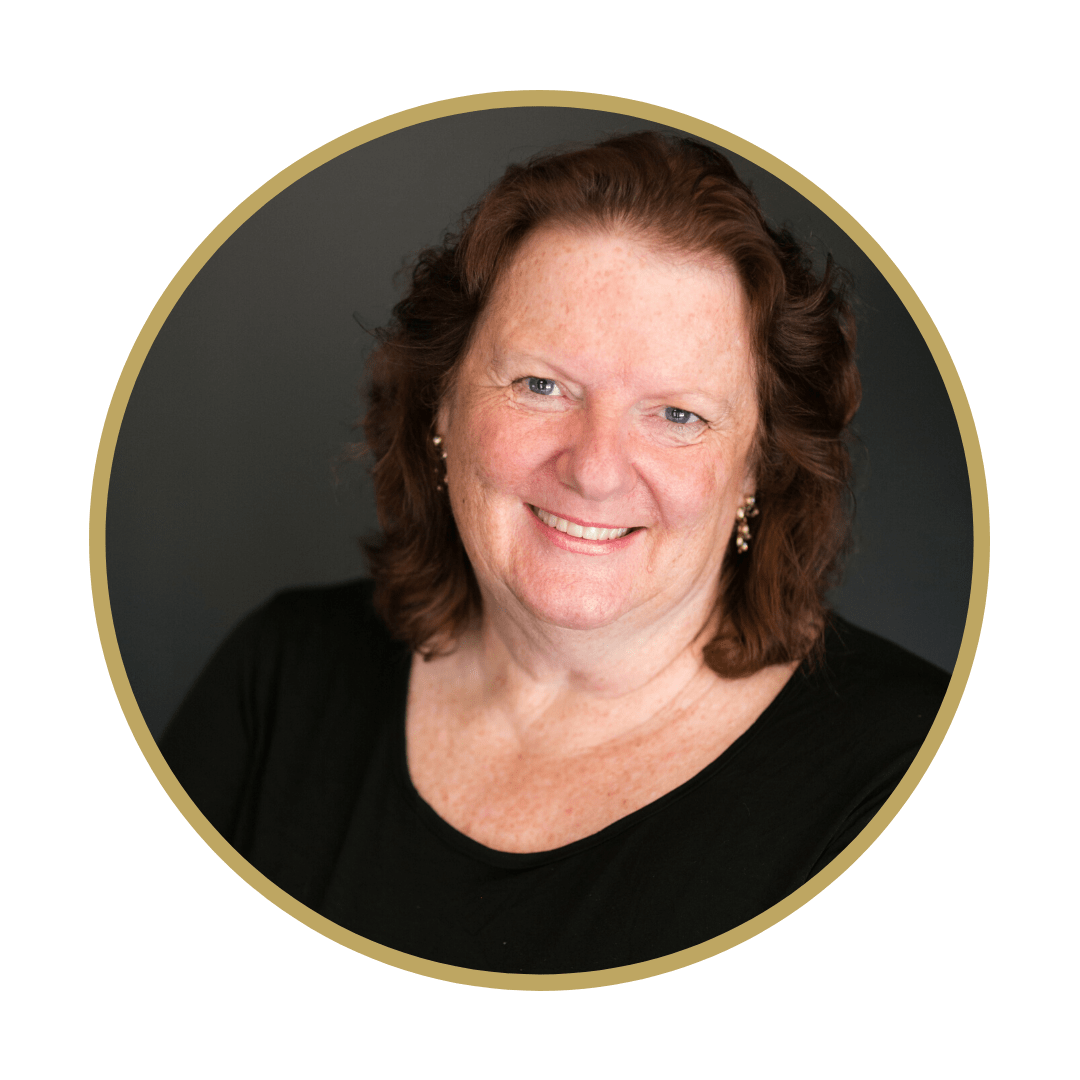 Linda Landers
Linda, a second generation Florist and celebrated in her own right, brings us over 40 years of Floristry experience. Linda's countless industry awards and extensive, successful business experience is valued by our students. Linda is also our resident wiring queen, guru & industry historian.