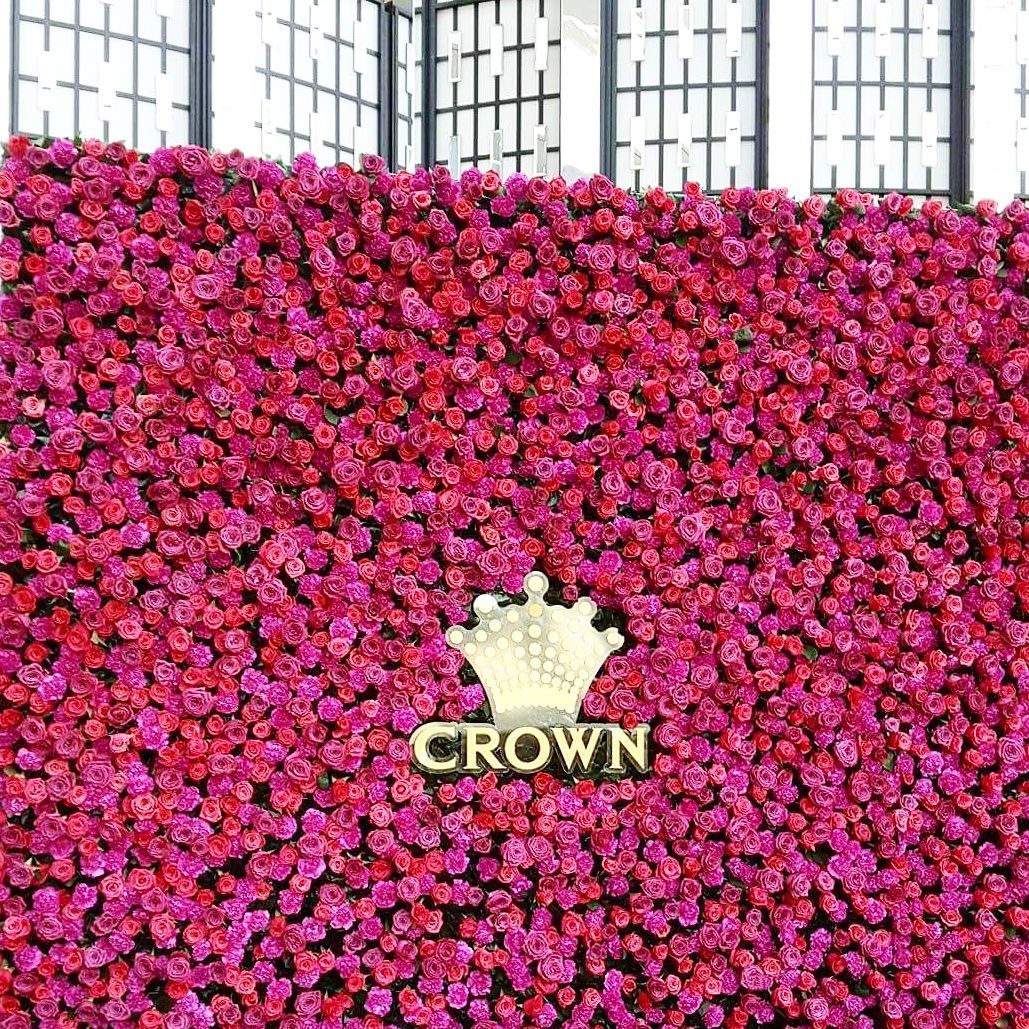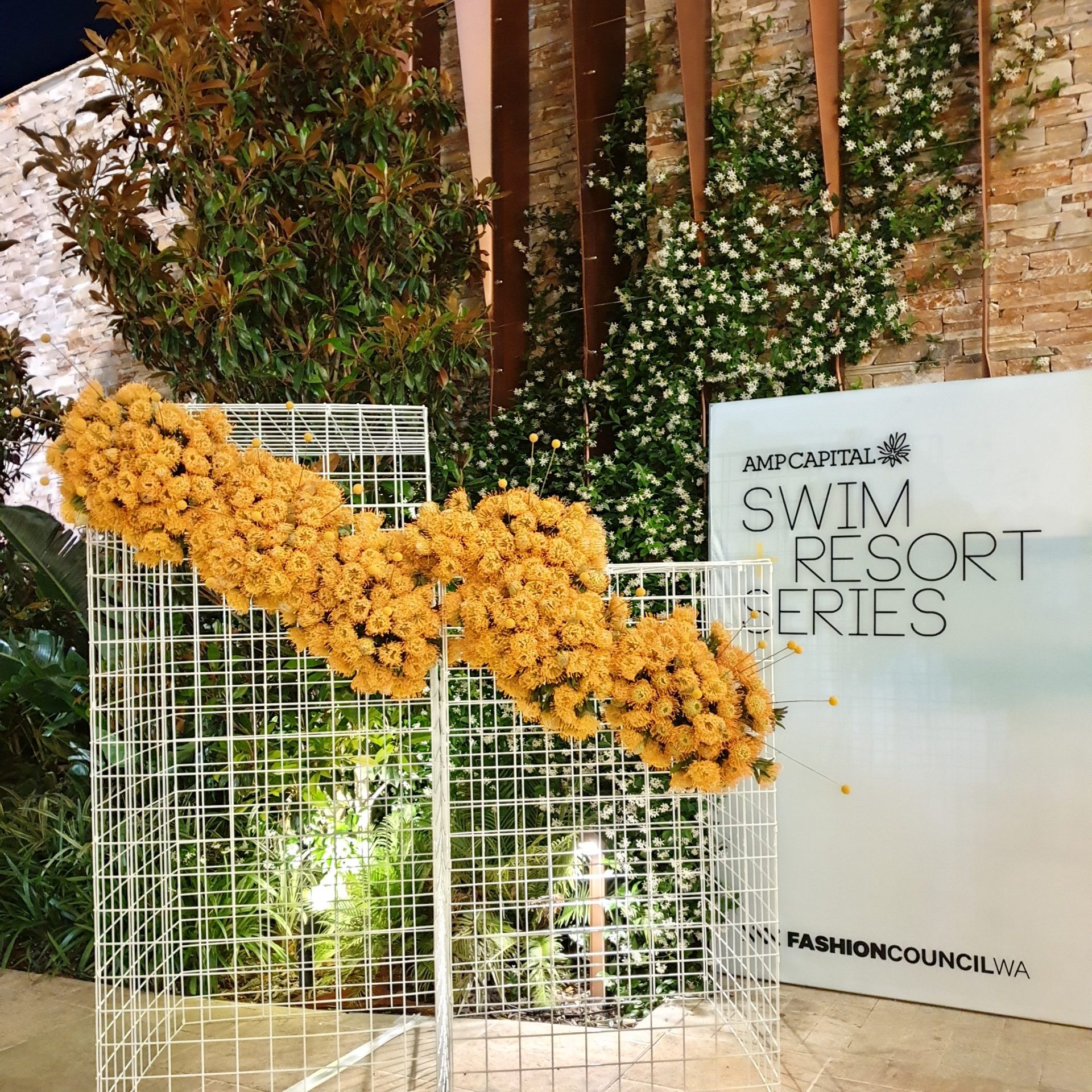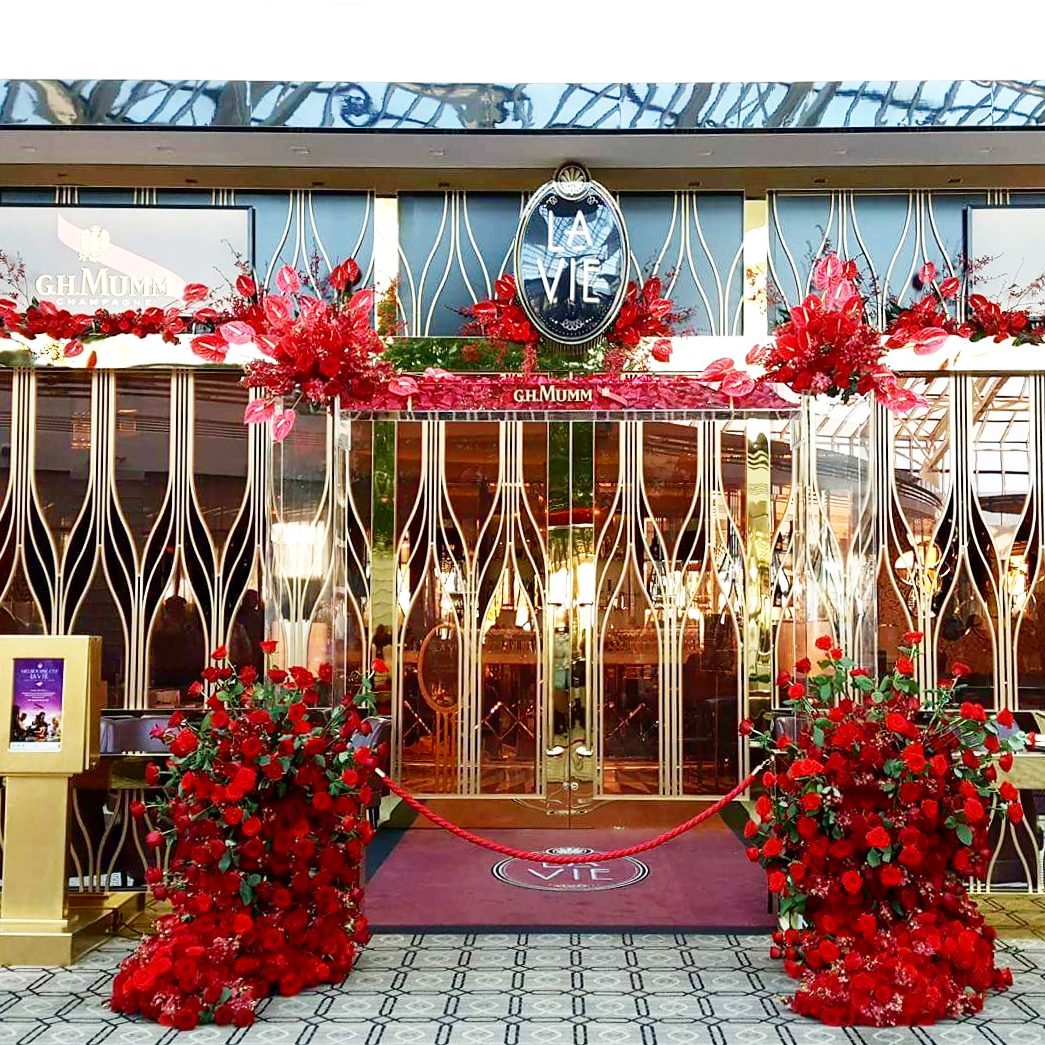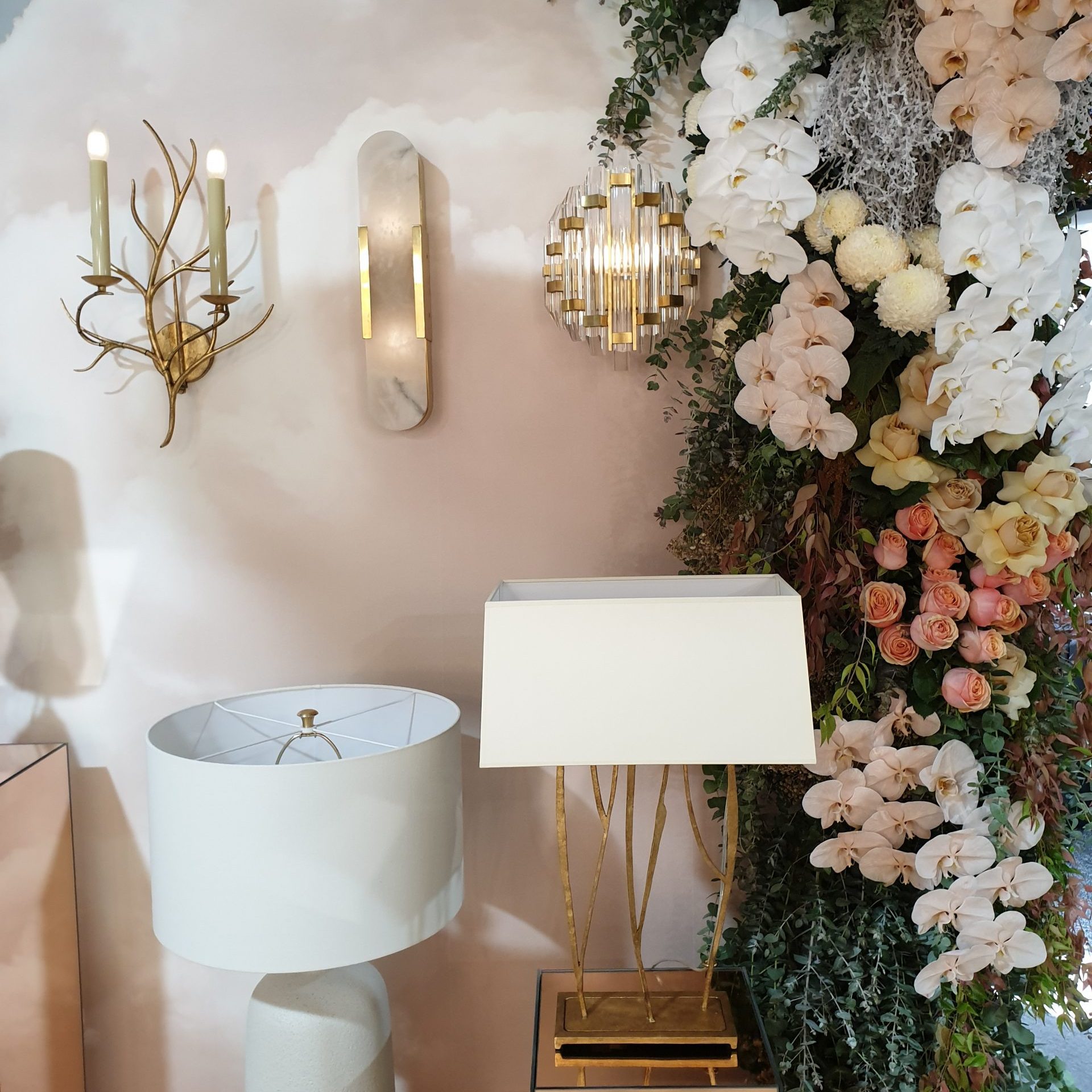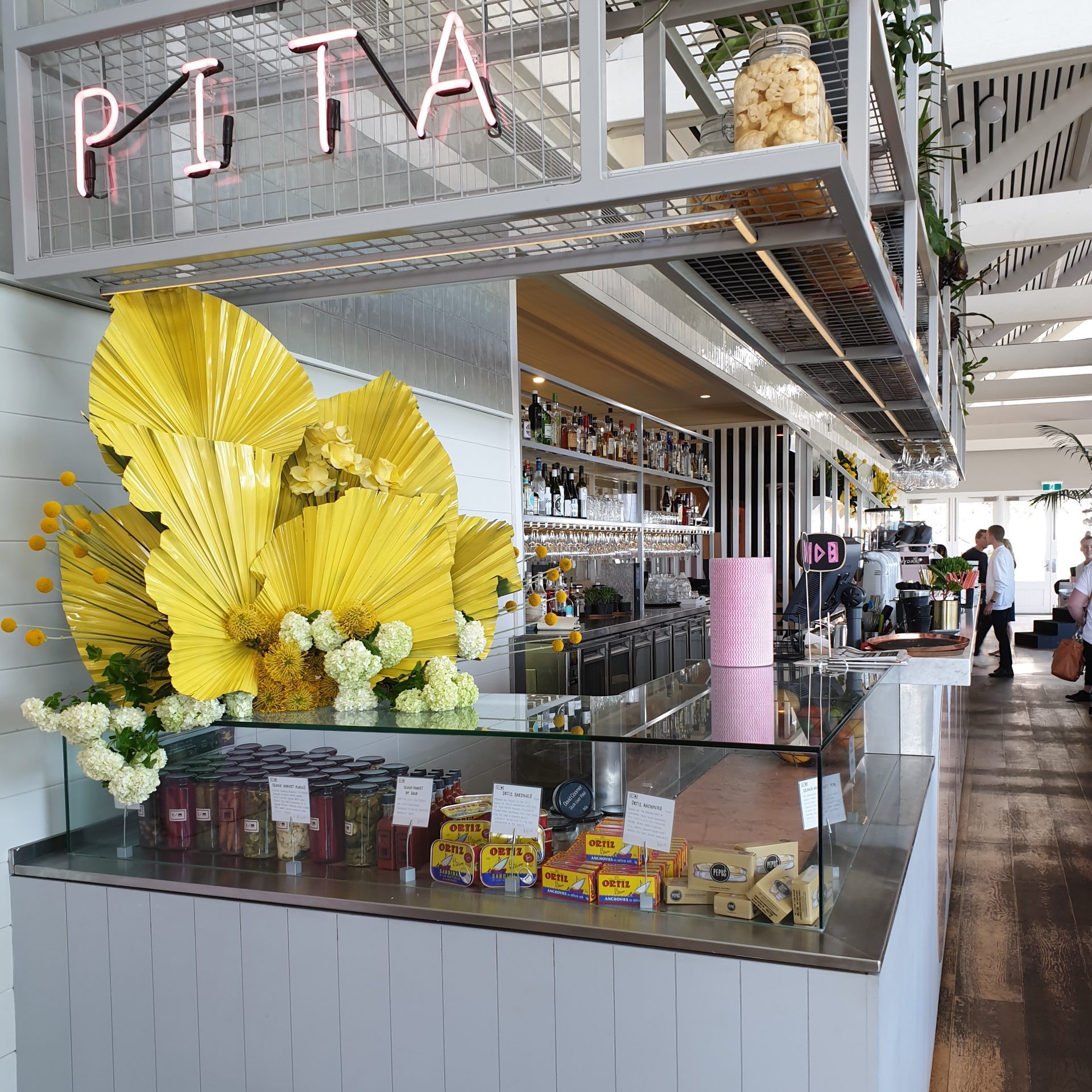 "We absolutely LOVE the unique style and sophistication your flowers bring to our stores each week."
-Renée Stephens | Sales Manager
Linneys
Matthew Landers sets the standard in providing beautiful flowers for businesses on a weekly basis and creating floral magic for Corporate events.
We use premium seasonal flowers along with a mix of exotic imported blooms and foliage to embody our unique, sophisticated style and allow it to join the culture and style of your business and brand image.
A variety of styles are offered and are tailored to spaces such as a boardroom, window feature, reception counter, foyer etc.
We're able to provide a complimentary site visit to asses your requirements and provide a quotation. We can even provide an example for you to keep in the space, so you're able to gather feedback from other team members.
"It's the highlight of my week to see what magic you have created for us when I walk into the office on a Monday morning!."
-Jillian Roberts | Facilities Manager
Norton Rose Fulbright Australia
Click below to get in touch with us and we'll contact you to arrange a time to conduct a site visit and discuss your requirements.
Easy monthly billing available.
Some of our current and past clients include:
Harpers Bazaar Australia

Frasers Kings Park

Crown Perth

Elizabeth Arden

Tiffany & Co.

Perth Fashion Festival

Mercedes-Benz Australia

Myer

Swarovski

Wedgewood Crystal

Morrison

P&O Cruises

Linneys

Ernst & Young

RAC Arena

Rockpool Perth

Perth Convention & Exhibition Centre

Monadelphous

and many more…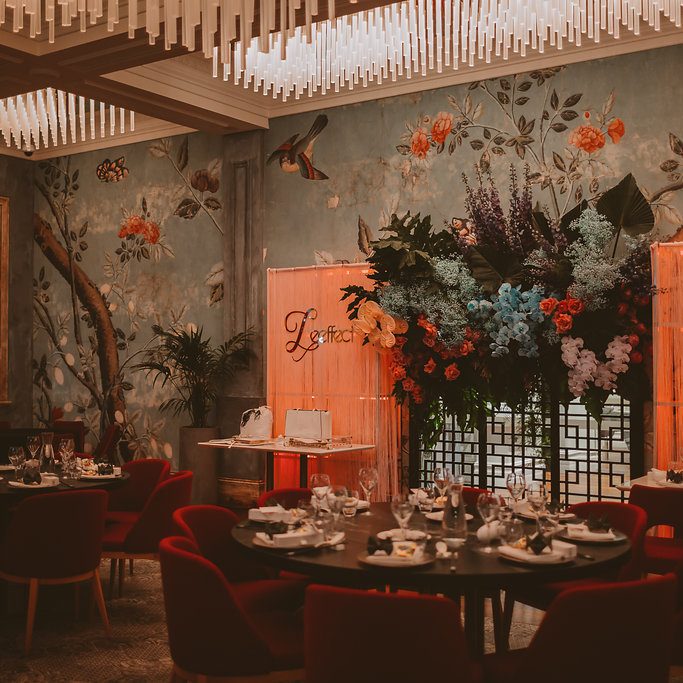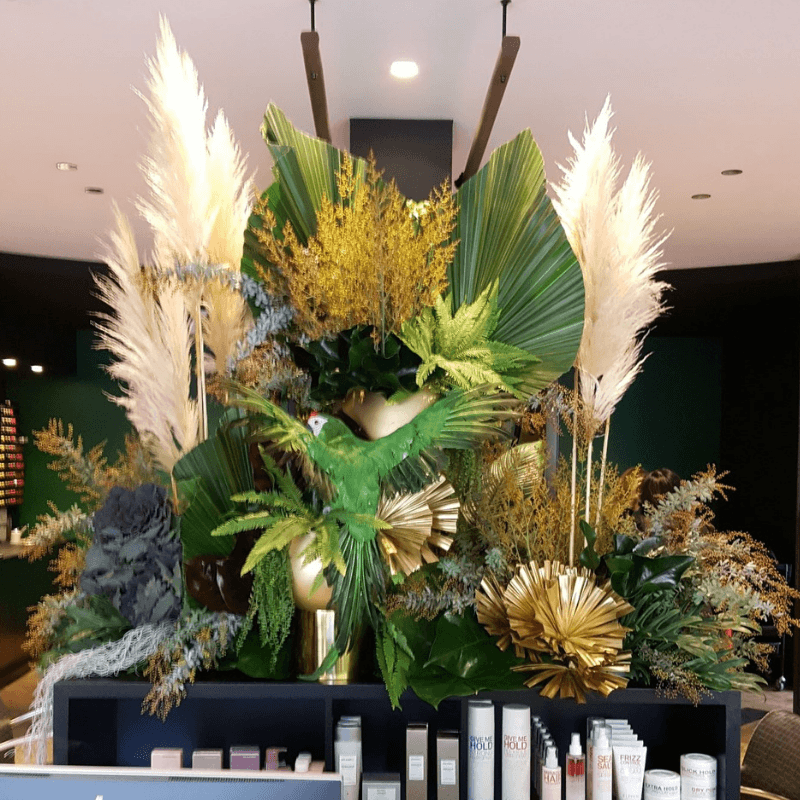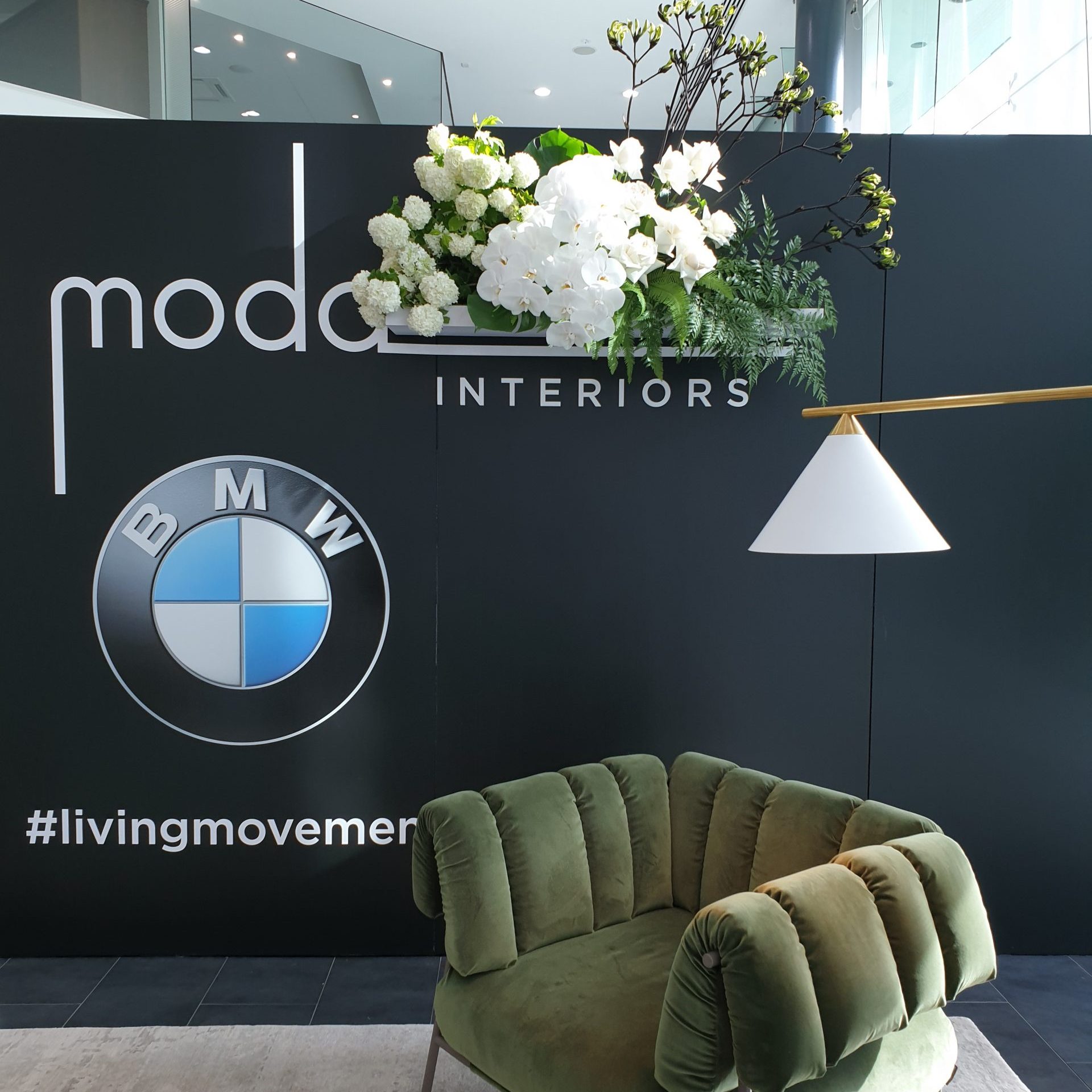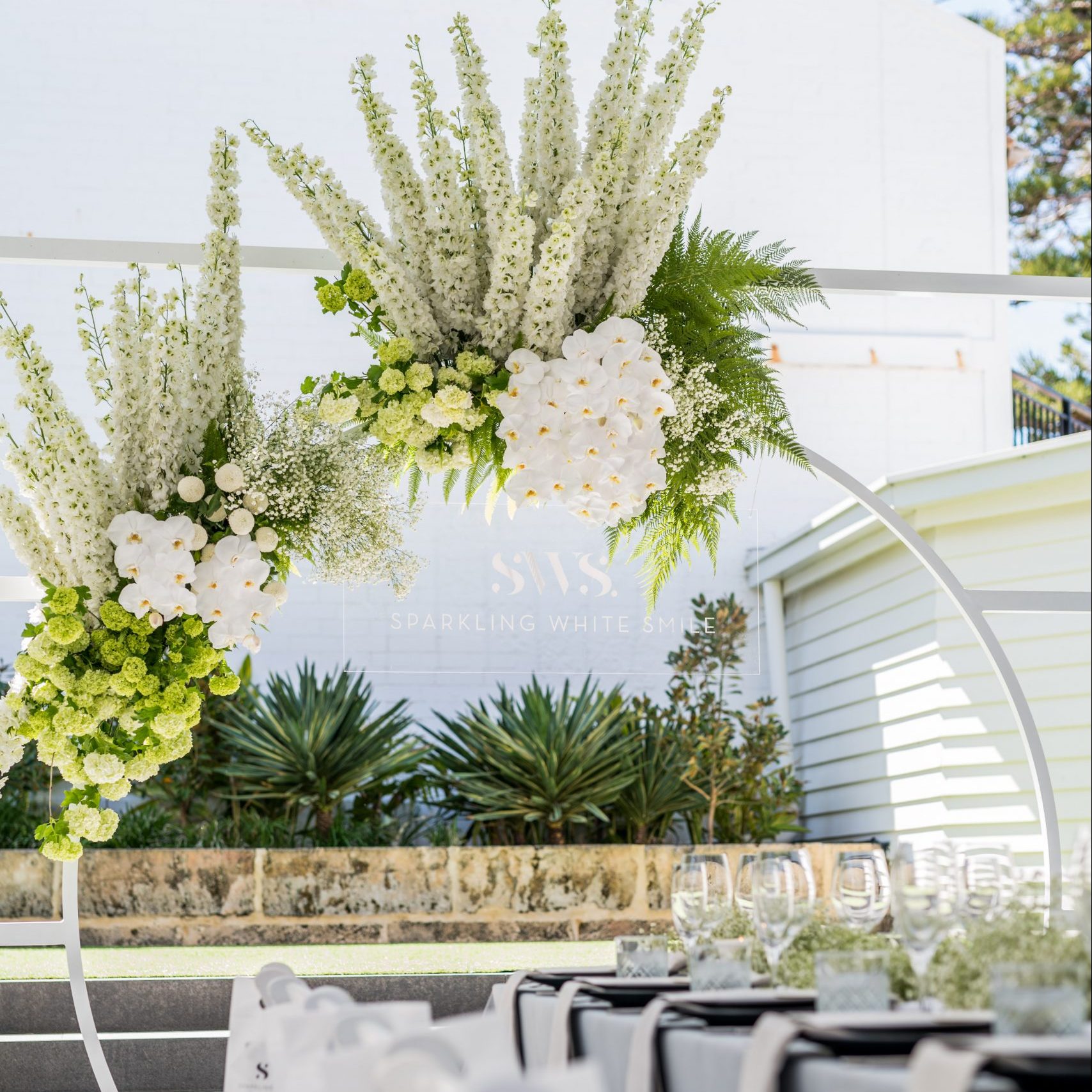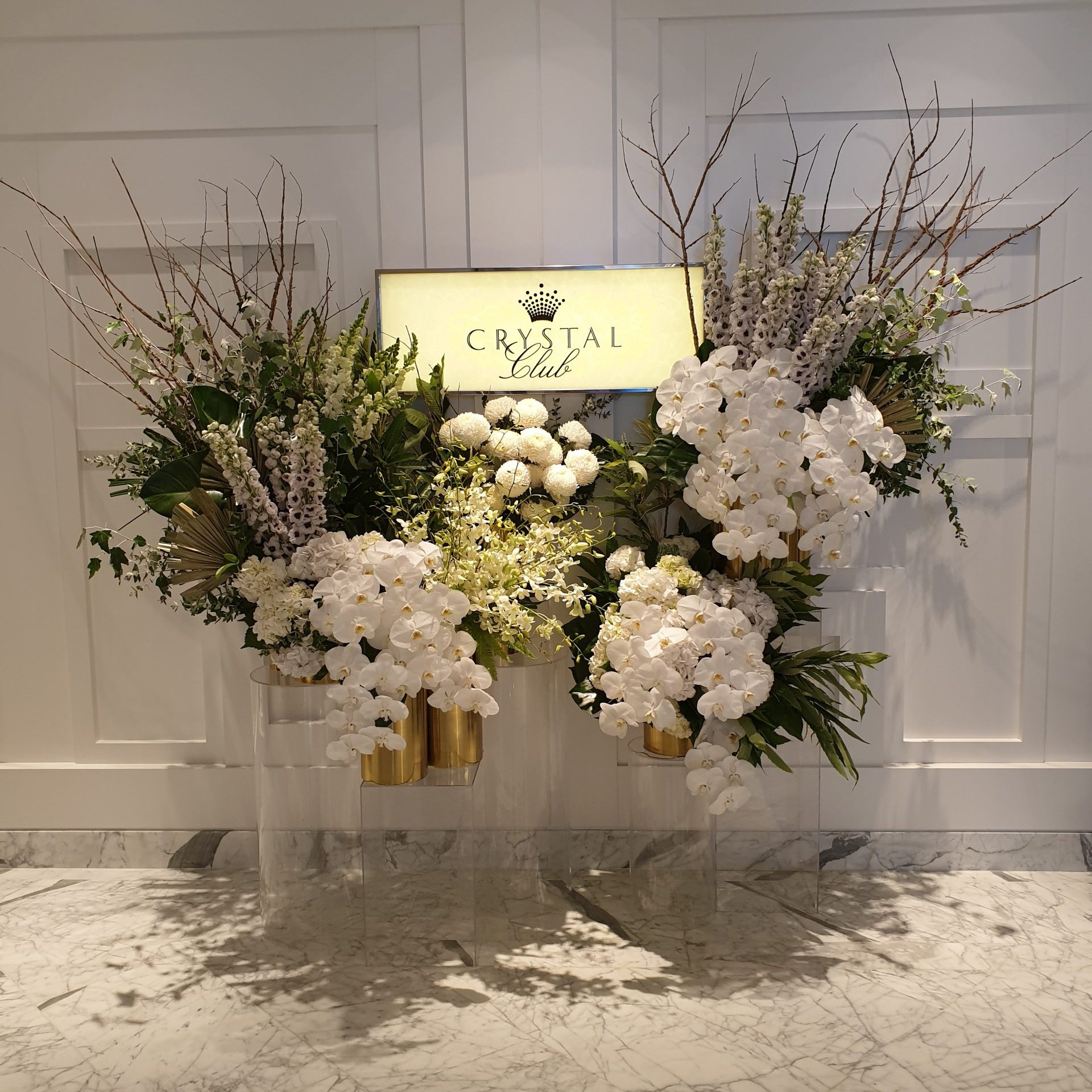 Oops! We could not locate your form.